Finnish stone products
KiviStones are beautifully carved soapstone products that depict Finnish culture. Each of these items is uniquely designed for house interiors, household use and for personal or corporate gifts.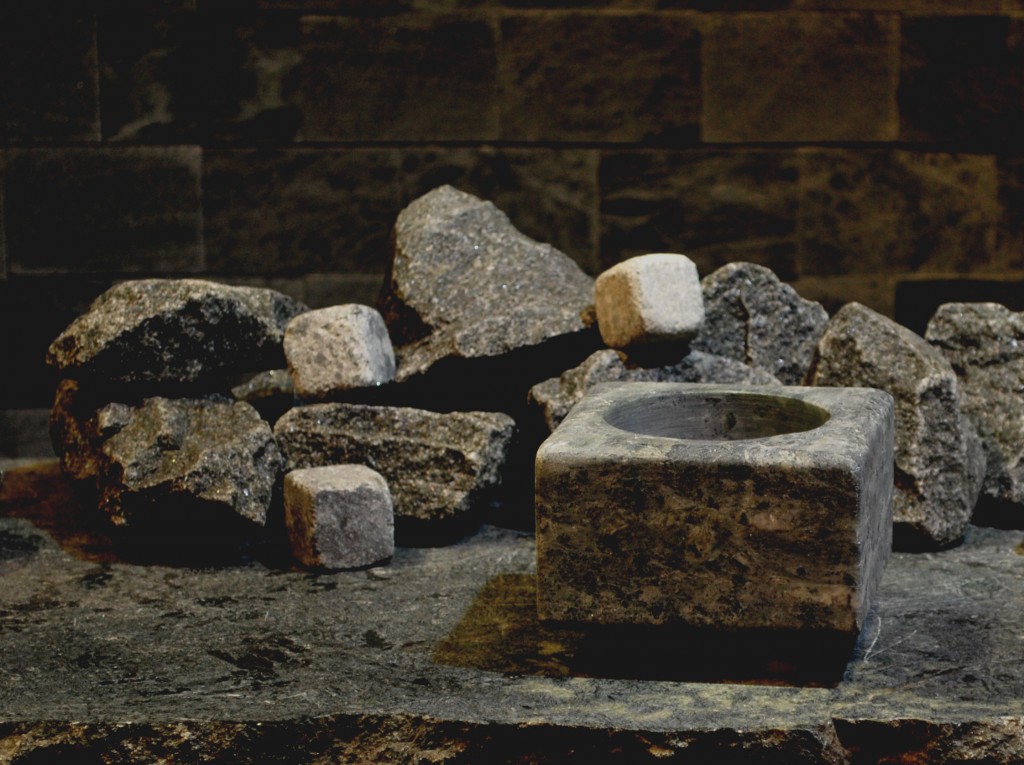 Kivistones are made from pleasant looking soap stones from Finland which are soft but is a dense material. Soap stones absorb well heat or cold temperature, making the designs suitable for coolers, scent warmer, sizzling plates and other interesting items.

The Kivistone is an impenetrable product, its beauty will last a lifetime. Have yourself or for your loved ones a timeless Kivistones. We can also make custom-made design according to your requirements. Just send your requests or drawings to our sales team and we'll get back to you the soonest.


Featured Product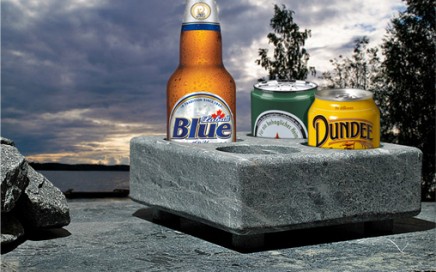 Put KiviStone cooler in the freezer for a few moments. Take it out and place your drinks or wine on it to keep them cool for hours.