Products
The Kivistone is an impenetrable product, its beauty will last a lifetime. Have yourself or for your loved ones a timeless Kivistones. We can also make custom-made design according to your requirements. Just send your requests or drawings to our sales team and we'll get back to you the soonest.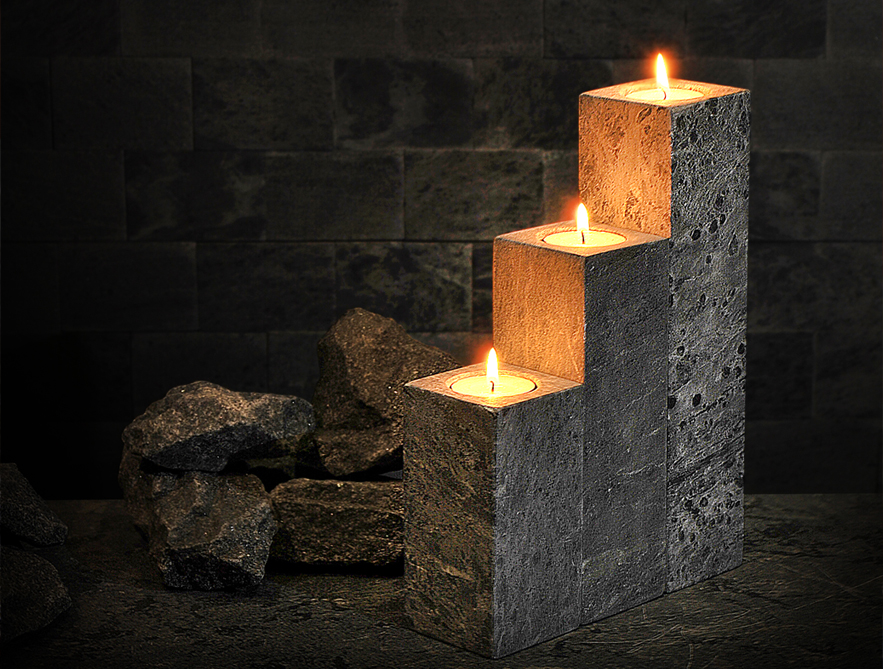 Fire and stone. These two nature's fundamental elements are put together creating harmonious yet impressive blend. Whether the occasion is official or festive KiviStone candle holders won't be left unnoticed.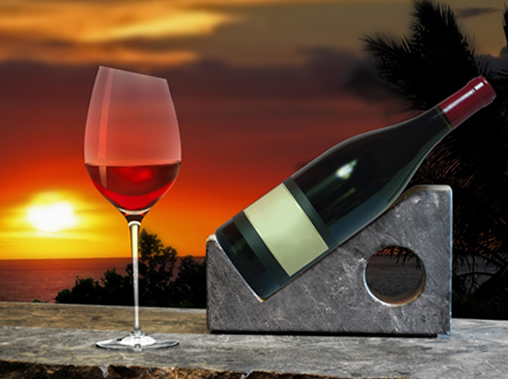 Put KiviStone cooler in the freezer for a few moments. Take it out and place your drinks or wine on it to keep them cool for hours.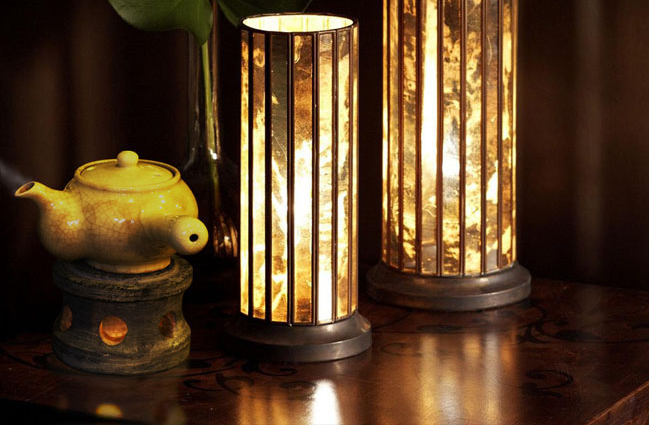 Enjoy relaxing and vitalizing effect of aromatic oils. Light a candle put scented oil in the basin and loosen up.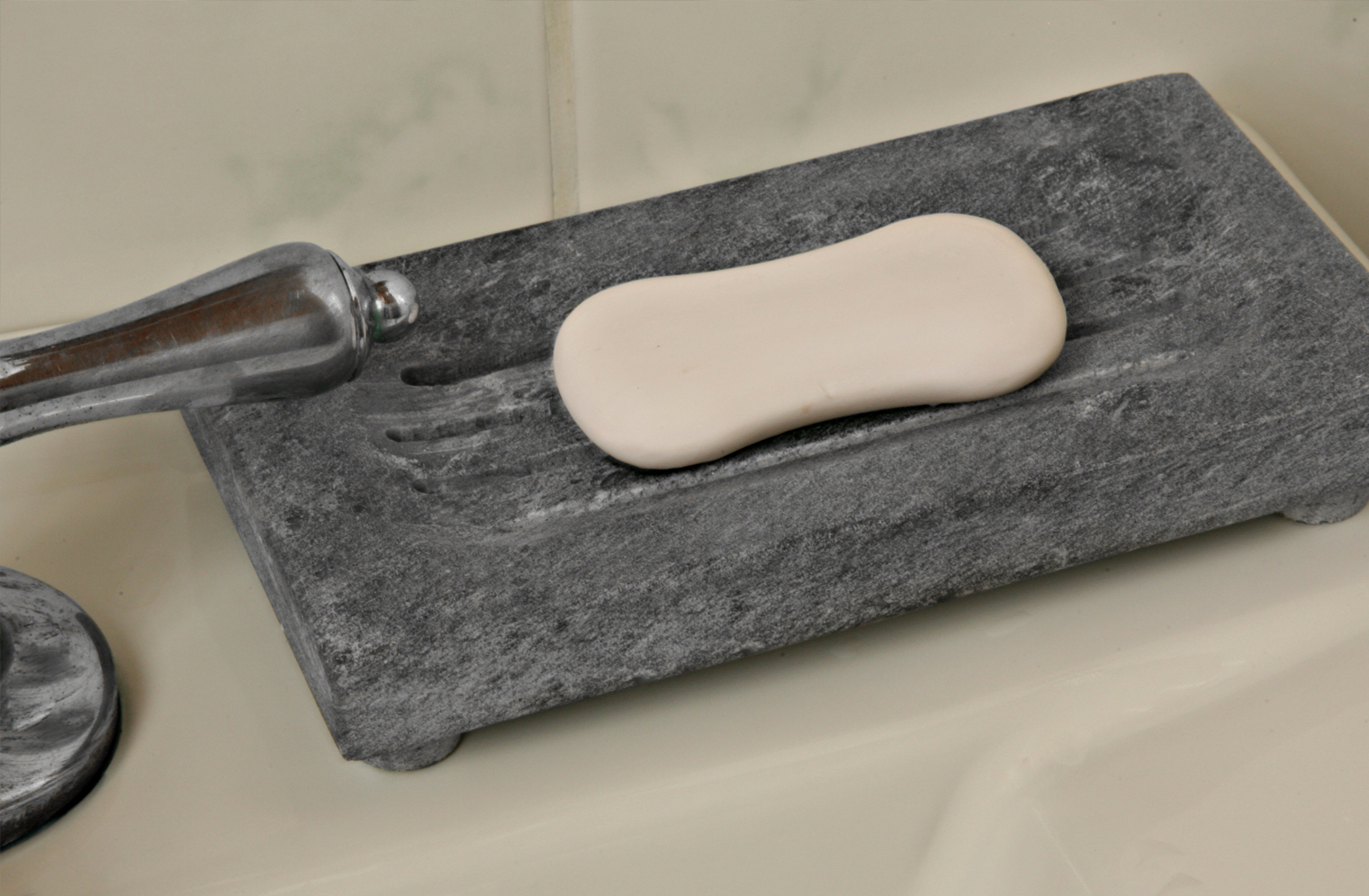 A personal touch soap holder is the ones done in soapstone.

Soapstone holder is beveled in the middle with linear holes to drop excess water and to keep the soap clean and dry after every use. It has legs to ventilate air below the soap.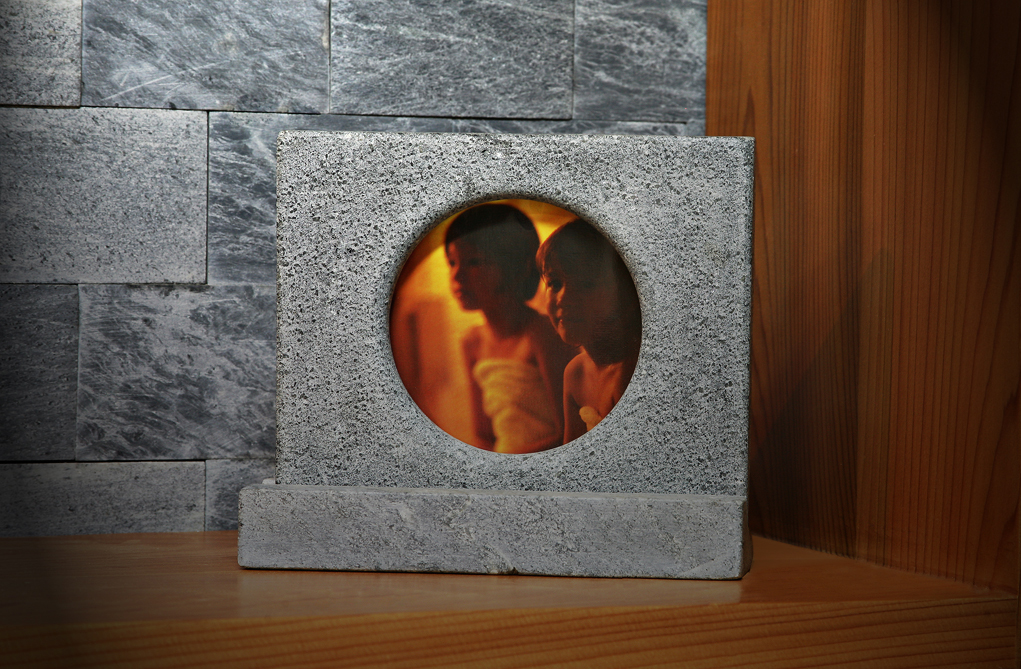 Save your memories in the stone. Place photos of your loved ones and memorable moments in the timeless and everlasting frames they deserve.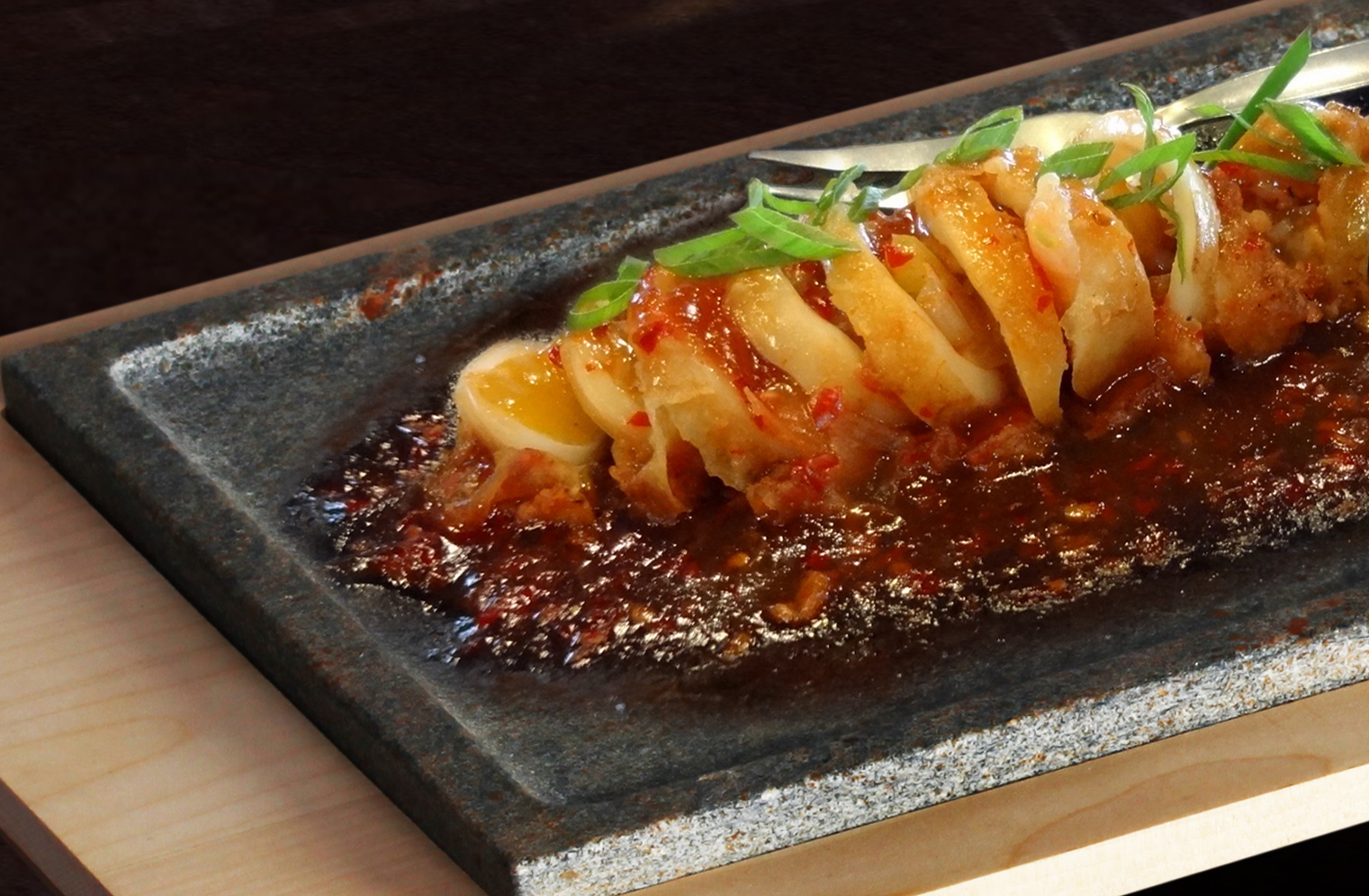 Soapstone is a good conductor of heat that can withstand high temperature without any damage. Soapstone as a natural material does not emit harmful chemicals or change of taste of heated food above it. They are perfect for sizzling plates and hot dishes!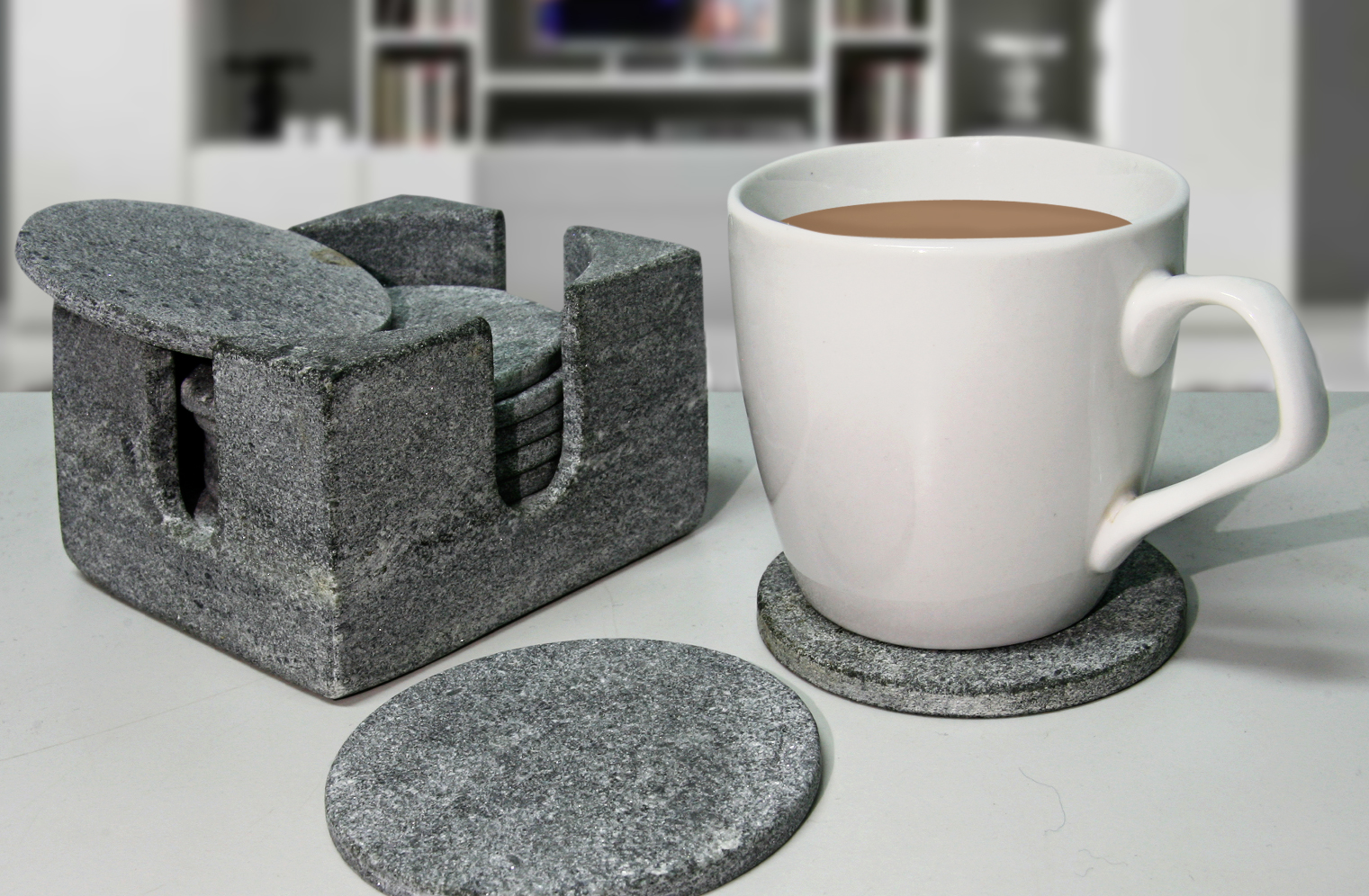 The first absorbent stone coasters, car coasters and trivets. CoasterStone offers the widest selection of art available in the marketplace. With over 2,000 designs to choose from, CoasterStone can satisfy any style or preference.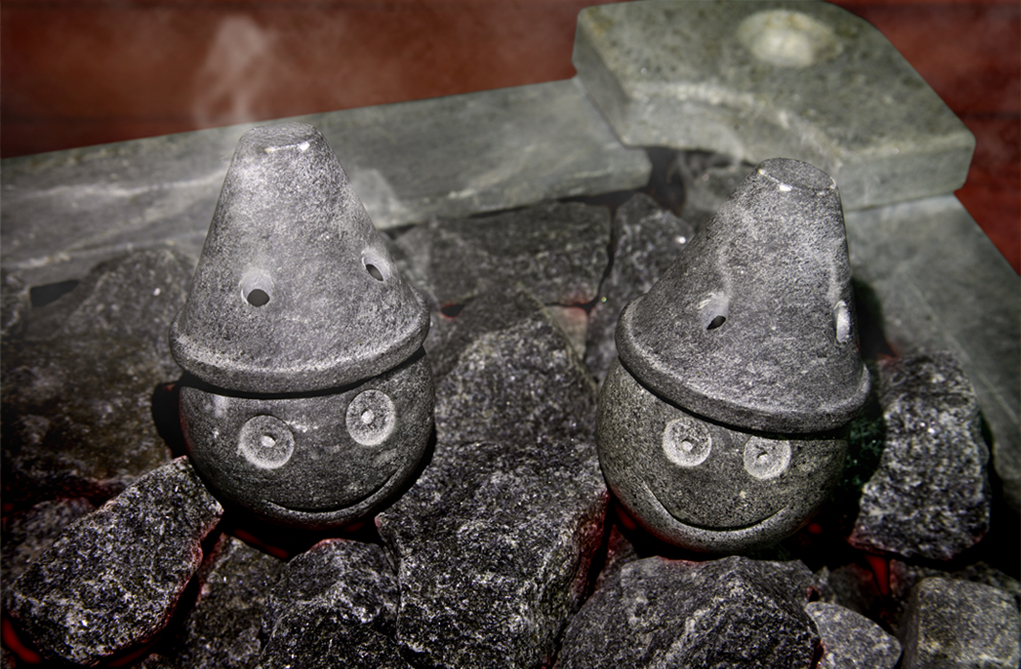 is an alcoholic beverage, a fragrant, grape-based pomace brandy of Italian origin that contains 35%–60% alcohol by volume (70 to 120 US proof).